The First Mayflower Approved Link to the Ebenezer Dunham Family of Carver, Massachusetts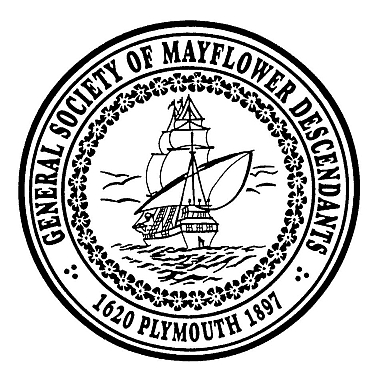 Mayflower Ancestors is a compilation of families stretching back over 400 years and going!
This Mayflower Society certified lineage from Deacon William Brewster through the descendants of the Ebenezer and Abigail (Smith) Dunham family is the FIRST acknowledged and certified connection by the Mayflower Society to the ancient Dunham Family of Carver, Massachusetts since 1759.
When you follow the link below, you will be taken to our private Mayflower Ancestry website. You have the opportunity to register and search for potential links to your Dunham family members. With over five thousand original scanned documents relating not only to the Dunham family, but also many other Bridgewater, Carver, and Lakeville area families who have joined the Dunham family (or visa versa) through marriage. Several years of professional investigative research have led to this Mayflower Society certification and the wealth of this research can be at your fingertips.
Are you one of the lost Brewster or Dunham descendants? See our listing of 200 last names to see if you may be related to Mayflower Pilgrim William Brewster, Deacon John Dunham, or both!

Visit my Mayflower Ancestors to learn more.